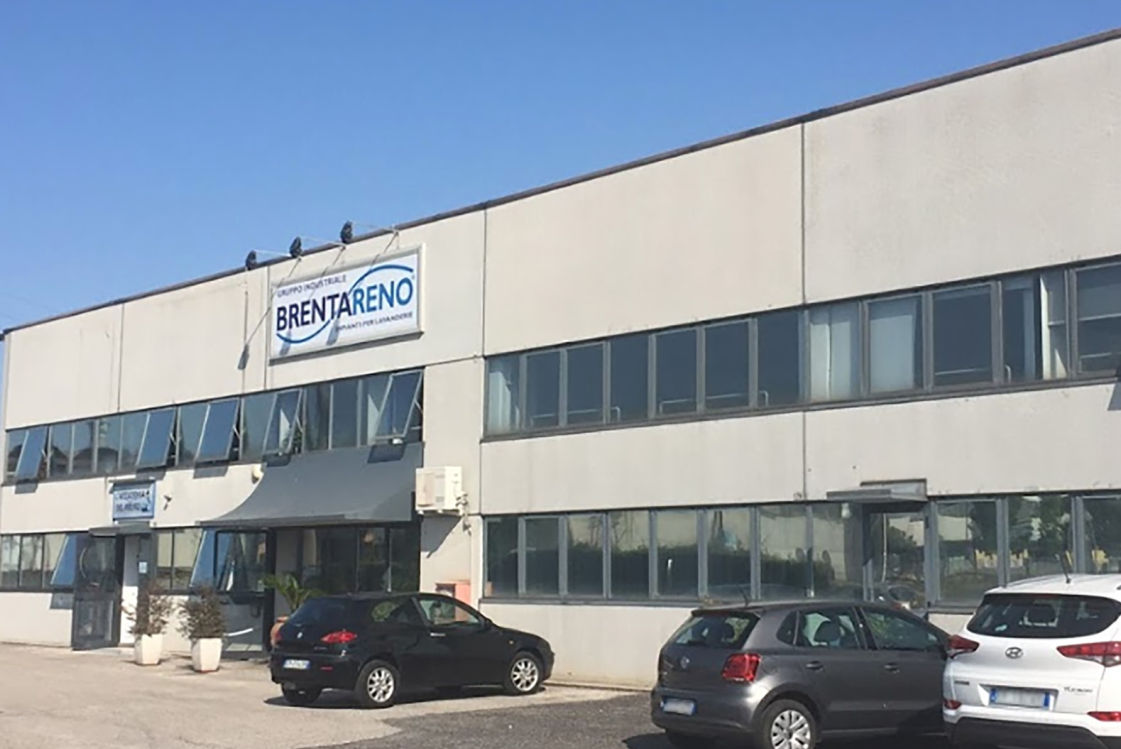 BRENTARENO SRL is an Italian company born from the thirty-year experience in the industrial laundry sector. Our company BRENTARENO SRL is specialized in the production of laundry equipment and in the realization of coin-op realizing self-service laundries, professional laundries and ironing rooms/workshops for hotels (Ho.re.ca.), communitiesy, institutions, both in Italy and abroad both public or private.
BRENTARENO is the ideal partner for resellers, traders, wholesalers, importers and distributors, but its team is also available for all those at the disposal of anyone who wishes to start a new business, renovate their laundry facilities or improve efficiency.
BRENTARENO offers its customers a wide range of professional equipment , perfectly suitable for a market in constant evolution and renovation.
BRENTARENO manufactures professional laundry equipment for the professional laundry (high and low spin washing machines, aseptic/medical barriers washing machines, tumble dryers, "green" tumble dryers, ironing /finishing equipment, flatwork ironers, drying ironers)

Industrial Laundry Equipment
The company is also specialized in:
– Industrial equipment for community hospitals, nursing homes and retirement houses (its catalogs include also ecological barrier washers);
– Industrial equipment for industrial laundries and ironing plants;
– Coin-op laundries;
– Laundries with " Wet Cleaning systems" (a high quality method in garment cleaning using water instead of traditional chemical solvents);
– BRENTARENO has also a range of chemicals with specific components for any kind of laundry, even "wet cleaning";
– A line of detergents with specific ingredients for all types of laundries, even "wet cleaning".
Brentareno machines are designed not only in full compliance with environmental and safety regulations in the workplace, but also with particular attention to
operating costs and energy saving. CE CERTIFIED