Brenta
Reno
Specialized in the production of laundry machinery and the construction and assistance of Self Service Laundry Facilities
The self-service launderette is a business in continuous expansion, profitable and requiring a limited time investment.
By opening a self-service laundry you can finally have the autonomy you've always been looking for, a business that is relatively simple to manage, but with great potential.
Thanks to its 40 years of experience and over 1000 self-service laundries open all over the world, Brentareno knows perfectly the needs of a self-service laundry business, boasts a deep technical competence and manufactures the most beautiful laundries on the market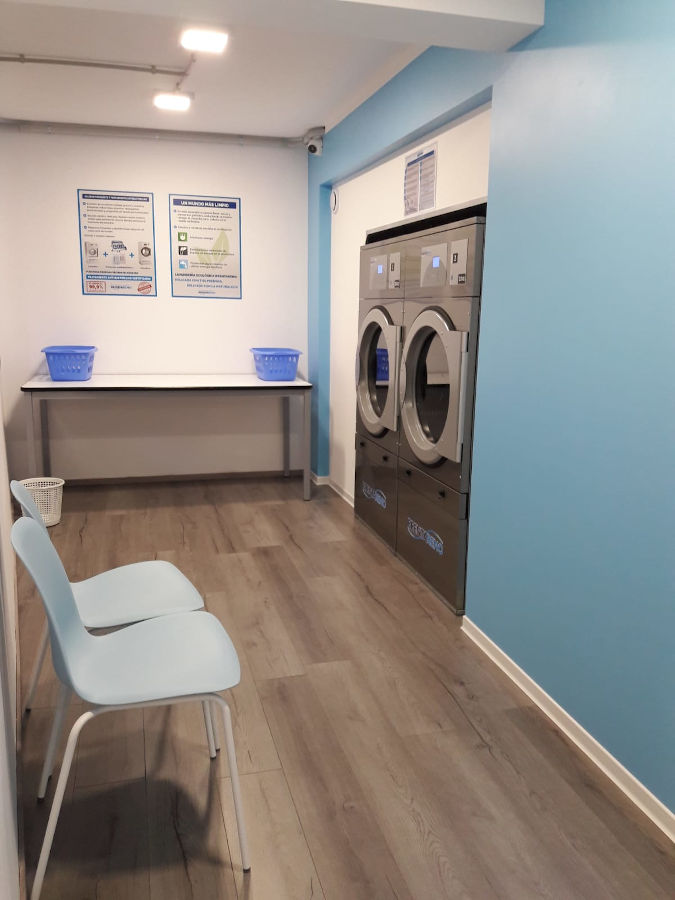 Technical documentation and bureaucracy
Request a free quote
Fill out the form, one of our collaborators will contact you to provide you with all the information you need.
Last openings
Oviedo – January 2020
Barcelona – December 2019
Bucarest – October 2019